Since 1978 – Your leading supplier for Personal Protection Equipment, Health & Safety and Emergency Preparedness
Now Serving
ALL of
Western
Canada!

Now contact us Toll Free:
1-800-709-0906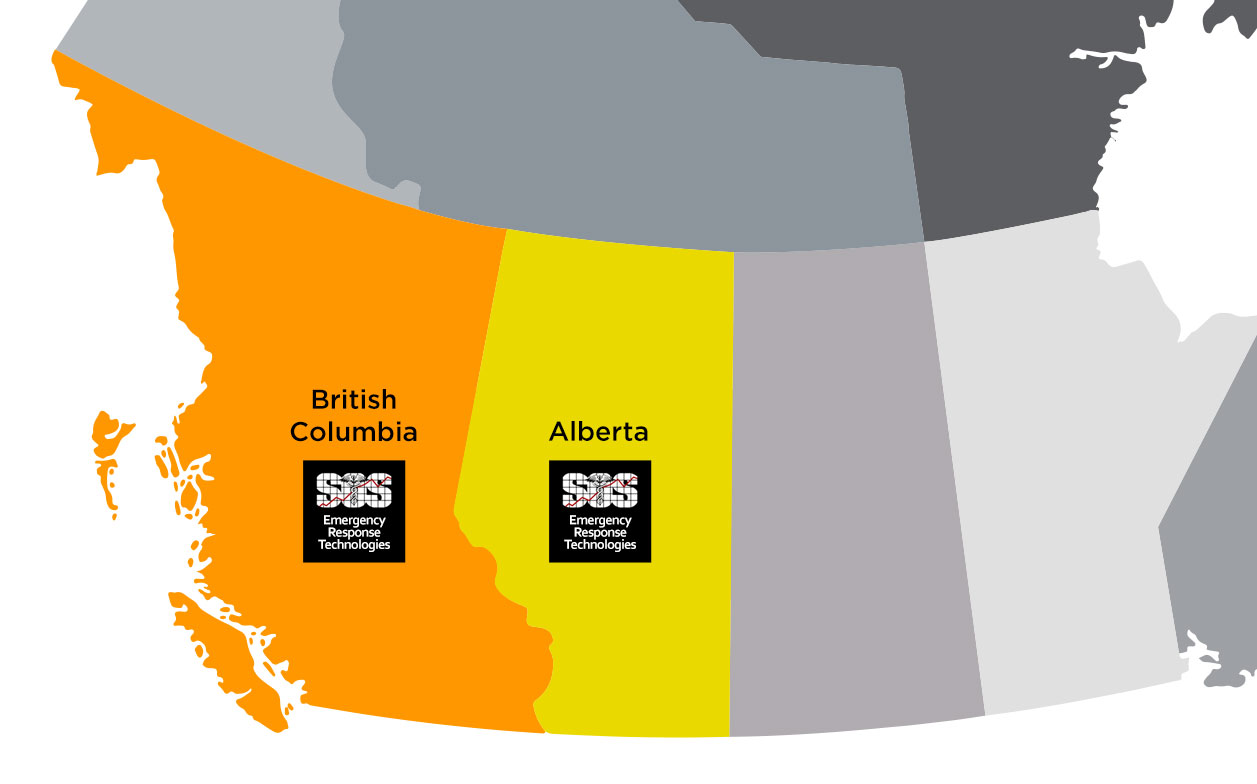 Everything You Need with
One Comprehensive Program
SOS will customize a Workplace Health
and Safety Program to fit
your unique requirements.
Stay informed with the SOS Blog
Life-threatening medical emergencies are usually accompanied by low tissue oxygen levels (not enough oxygen supply to tissue and organs). If this progresses, the brain will begin to die first, with other organs following. Additionally, low oxygen levels to the heart...
read more
Purchase Programs:
School and PACs fundraising
Tired of the same old fundraisers? PACS, Daycares, sports teams, dance schools and more have all had success with our Earthquake Kit fundraising program. Prepare your families & help your community be ready for ANY emergency and raise up to $19/kit bought for your PAC and/or club. Call 604.277.5855.
Workplace Purchase Programs
Do you want to provide your staff with an opportunity to purchase Earthquake Kits for personal use at wholesale prices? Let your staff know you want to help them be prepared for ANY emergency when they are away from the office. SOS Emergency Response Technologies has a great purchase program that includes free delivery to the workplace. Call 604.277.5855.